Angela Moore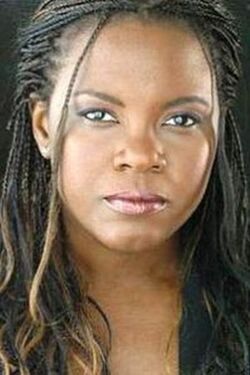 Angela Moore is a British actress who portrayed an unnamed nurse on Bates Motel.
Biography
Career
In a career spanning over two decades she has had minor roles in TV shows such as Due South, Forever Knight, The Outer Limits and Dark Angel. She has also appeared in several made-for-TV movies.
Personal Life
She has been married to her husband Scott Parsons since November 2001.