Welcome to the Bates Motel Wiki
The Bates Motel Wiki is an encyclopedia of the Bates Motel A&E television series. It is a contemporary prequel to Alfred Hitchcock's 1960 film, Psycho based on Robert Bloch's 1959 novel of the same name, and anyone can edit.


Our database currently contains 228 articles and 1,734 images.
"We have 12 vacancies, 12 cabins, 12 vacancies". "Check in, relax, take a shower".
"So much happened in the Bates Motel before Marion Crane checked in".
WARNING: This wiki contains SPOILERS. Read at your own risk!
Featured Media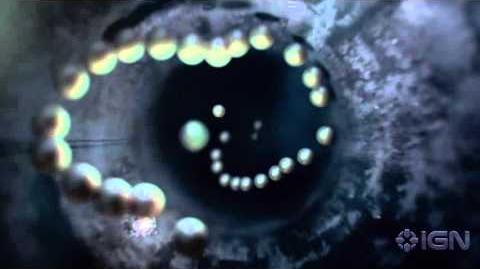 Featured Poll
Are you excited abut the Season 4 premiere?