D. Harlan Cutshall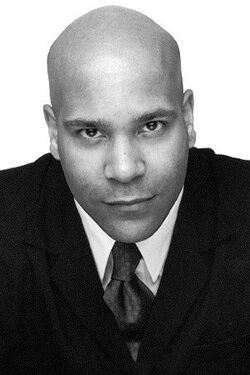 Birthplace
Vancouver, British Columbia, Canada
D. Harlan Cutshall was a Canadian actor who portrayed an unnamed pedestrian on Bates Motel. He was also known for his work on Tomorrowland, The Imaginarium of Doctor Parnassus and Good Boy!. He died on January 9, 2016 in Vancouver.
Ad blocker interference detected!
Wikia is a free-to-use site that makes money from advertising. We have a modified experience for viewers using ad blockers

Wikia is not accessible if you've made further modifications. Remove the custom ad blocker rule(s) and the page will load as expected.