David Cubitt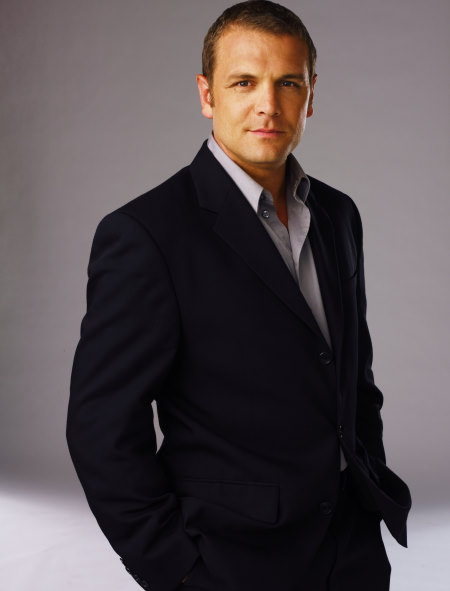 David Cubitt is an English actor who portrayed Sam Bates in Bates Motel.
Biography
Life and Career
Born in England in 1965 to a Dutch mother and an English father, he moved with his parents to Vancouver, British Columbia when he was six months old. He studied at Studio 58 there. He has starred in the Canadian series Traders and the American series Robbery Homicide Division.
He appeared as Det. Lee Scanlon in the NBC series Medium. He appeared in the NBC disaster miniseries 10.5 and 10.5: Apocalypse, and made his film debut in Alive: The Miracle of the Andes (1993), co-starring Ethan Hawke.
Ad blocker interference detected!
Wikia is a free-to-use site that makes money from advertising. We have a modified experience for viewers using ad blockers

Wikia is not accessible if you've made further modifications. Remove the custom ad blocker rule(s) and the page will load as expected.