Lindsey Ginter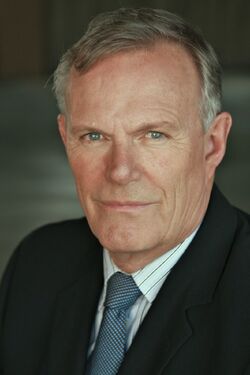 Birthplace
Alameda, California, USA
Birthdate
13 December 1950
Lindsey Ginter is an American actor who portrayed Sheriff Max Dixon on Bates Motel.
Biography
Early Life
He was born in Alameda, California on 13 December 1950.
Career
He is best known to TV audiences as Crew Cut Man, Deep Throat's assassin, on The X Files and as Sam Austen, Kate's father, on LOST.
Other television credits include Street Justice, Walker, Texas Ranger, Angel, Star Trek: Voyager and Alias. Film credits include Beverly Hills Cop III, Gattaca, Pearl Harbor, Transformers: Dark of the Moon and Argo.
Ad blocker interference detected!
Wikia is a free-to-use site that makes money from advertising. We have a modified experience for viewers using ad blockers

Wikia is not accessible if you've made further modifications. Remove the custom ad blocker rule(s) and the page will load as expected.