Matthew Mandzij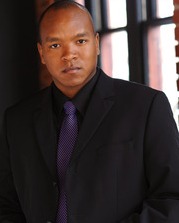 Matthew Mandzij is an actor who portrays Deputy Jeffcoat on Bates Motel.
Biography
Career
In 2008, he appeared in two Season 3 episodes of the TV show Fringe, playing a different character both times.  The following year he portrayed a police officer in the TV show Human Target.  
Other guest appearances have been on the TV shows Continuum, Cult, The 100 and Arrow.  In 2015, he appeared in a Season 1 episode of The Whispers.
Trivia