Paul Jarrett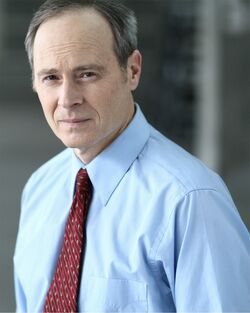 Birthdate
August 15, 1961
Paul Jarrett is a Canadian actor who portrayed Tom Hutchins on Bates Motel. He has been acting since the early 1990s and made guest appearances on all three of the longest running North American science fiction series: The X-Files, Stargate SG-1 and Smallville. He also appeared in The Twilight Saga: Eclipse.
Ad blocker interference detected!
Wikia is a free-to-use site that makes money from advertising. We have a modified experience for viewers using ad blockers

Wikia is not accessible if you've made further modifications. Remove the custom ad blocker rule(s) and the page will load as expected.